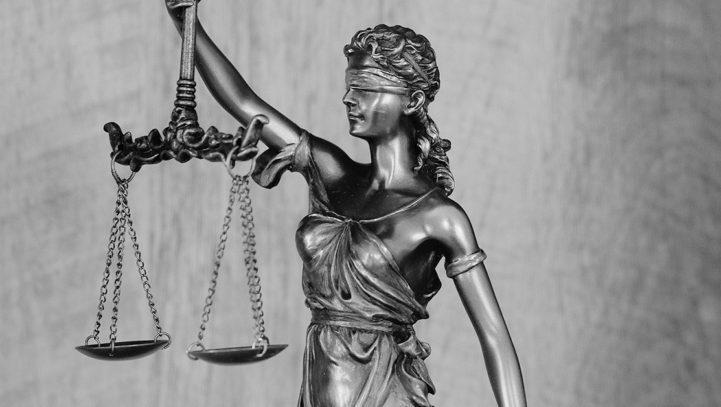 Workers Compensation FAQ
Do I have a workers' compensation case?
An injury at work does not always result in a case in Virginia. An injury has to be caused by work. For example, if an employee falls down the stairs and there is nothing wrong with the stairs and there is no risk of the work that caused the employee to fall, then there is no worker's compensation claim. Also, breaking a safety rule can sometimes mean that the employee's claim will not succeed.
Do I need a lawyer?
This is a complicated question. I am happy to talk with you about this free of charge. The answer depends on many different factors. Sometimes the insurance company will want a recorded statement and try to frame the questions to make the injury not work related. Other times a claim can go very well in the beginning but issues develop later that a lawyer can help with. In some cases, the insurance company will not help getting an Award entered and the employee can lose all benefits after two years.
What if I am driving for work and have a car accident?
You may have both a workers' compensation claim and a personal injury case. It is important to remember that you cannot settle the personal injury case without permission of the workers' compensation insurance or you will lose your workers' compensation benefits. You also have to pay back from the car accident recovery to the workers' compensation insurance carrier what it has paid in wage and medical benefits. These issues are why having a lawyer that does both types of claims can be very helpful.
What is a nurse case manager?
A nurse case manager is hired by the insurance company to help it, not you. Sometimes they are genuinely concerned for your health but not very often. The nurse case manager helps the insurance company get medical records and bills but will often try and schedule appointments for you and tell you where to get certain treatments. They often try and influence the doctor in ways that are not helpful to you.
All the law requires is that the nurse case manager be given copies of records and bills. Doctors do not have to meet with them. They do not have to be involved in your appointments with the doctor.
What issues are easy to overlook?
Is my average weekly wage calculated correctly? This depends on raises, overtime, food and travel allowances, and other "payroll" factors.
Mileage? The insurance company has to pay for mileage to and from healthcare providers.
What is an Award Order?
Often an insurance company will pay benefits when no Award Order has been entered by the Virginia Workers' Compensation Commission. The Award Order is extremely important. Without it you can lose all benefits after two years and you can be forced to look for work on your own when you are released to light duty.
What if my check is late?
If your wage loss payment is more than two weeks overdue, you may be owed a 20% penalty on all amounts overdue.